Astronaut Helmet Neon Signs Custom neon sign for house and Wall Decoration Design , MINI Astronaut Nasa Cosmonaut Neon light
Product Detail
Product Tags
Astronaut Helmet Neon Signs Custom neon sign for house and Wall Decoration Design , MINI Astronaut Nasa Cosmonaut Neon light,
A brilliant Neon Sign Lights show across your wall, windows or door. It's a sure way to make any room a super cool place, shines your room with neon glow, touches your heart by our chic and fun lighting.
Stylish Decorative Neon Lights for bedroom, garage, window, restaurant, bar, shops, it will be a particularly cool photo background for a party, wedding, events. Choose for birthday gift to your friends
The sign will be projected with transparent film, to protect the acrylic don't get the scratch, the clients can tear it of once get the sign.
Process: Using high-transmittance acrylic as the bottom plate, first engrave the outline of the design on the acrylic. We manually bend the neon strip and fix it on the floor, and finally connect the wires and light up to test the effect. Each step is to be carefully crafted.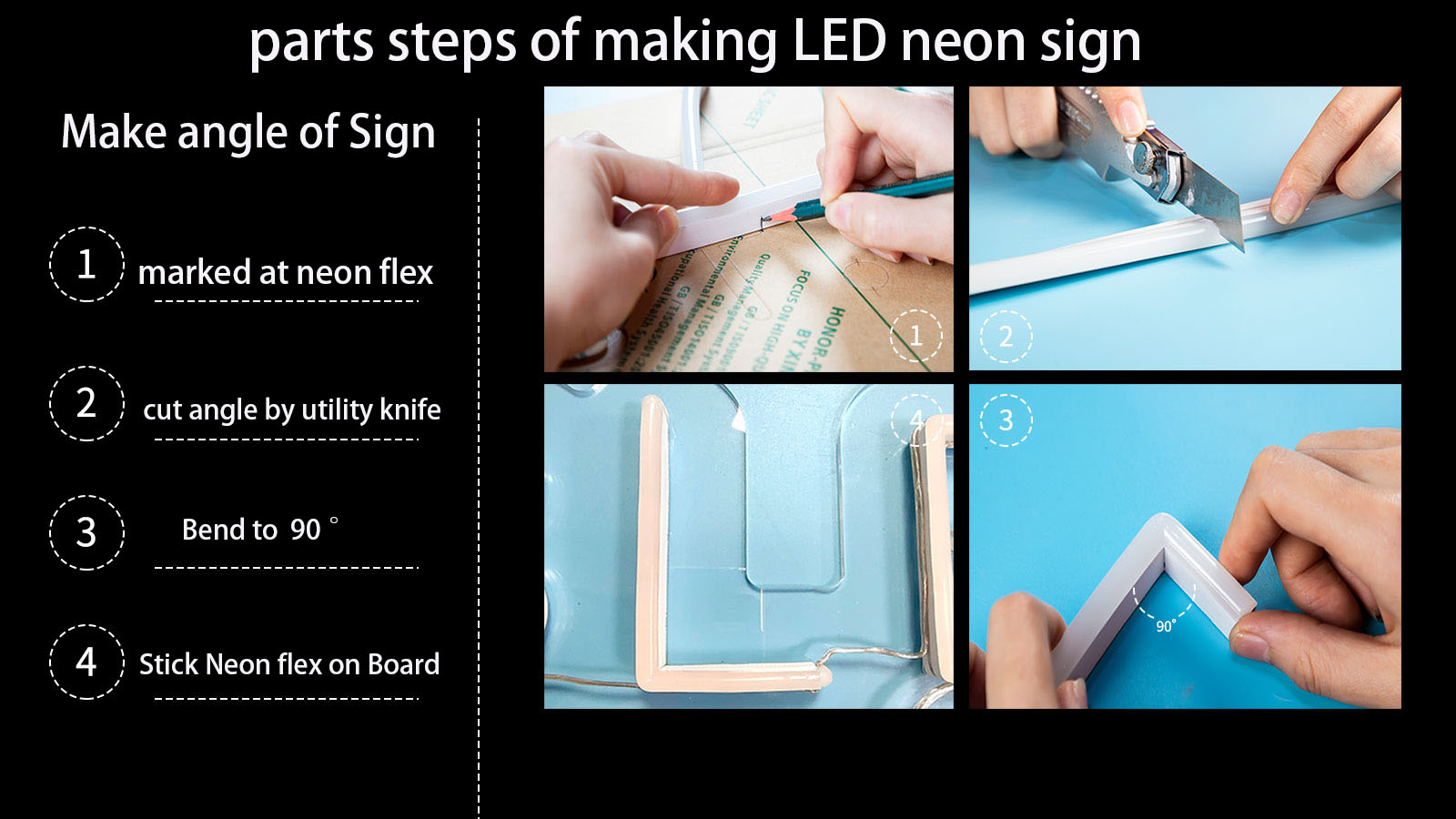 If you want to change color or custom your own design please contact us.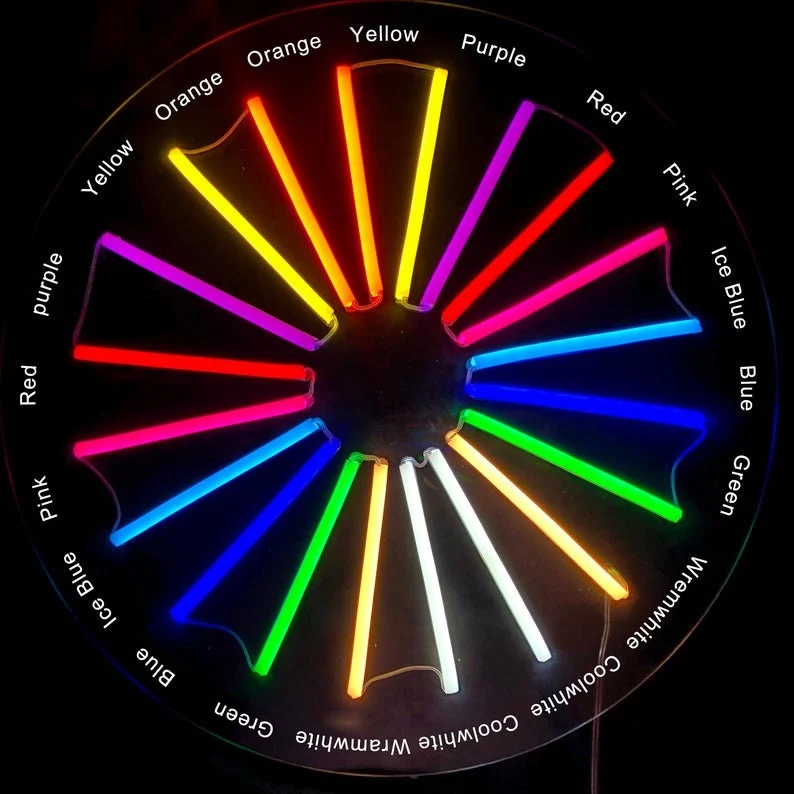 Astronaut Helmet Neon Signs Custom neon sign for house and Wall Decoration Design , MINI Astronaut Nasa Cosmonaut Neon light.
✦Package include✦
1. Finished Neon Sign x 1,
2. Suitable power adapter and plug, with switch.
3. Installation accessories like screws, chains etc.
✦Why Choose LED Neon Sign?✦
●Power efficient/produce less heat
●Safer: Touchable & Low Voltage 12 Volts
●Long lifespan: around 50,000 hours
●Less fragile
●Weigh less than traditional neon
●More Affordable
✦ Why choose us? ✦
1. Safe material to use in Baby Room.
2. Free: suitable plug and adapter for your country.
3. Packed hard box. Arrive safe warranty.
4. High Quality installation accessories.
5. Includes a one year warranty.
---
Next:
Custom RGB Neon Sign Color Changing Neon Sign Led Neon Light Custom Neon Wall Art Let's Party Neon Sign Bedroom Neon Sign Wedding Neon
---